References
PEER key PM training partner for ASML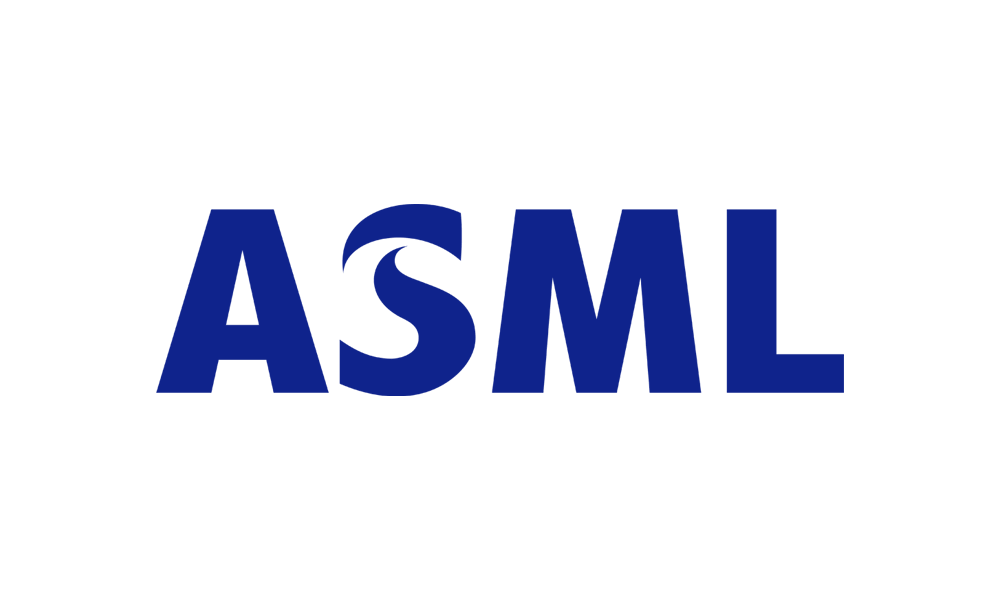 ASML is a leading supplier to the semiconductor industry. Together with ASML's PM Learning Program Manager, PEER Talent Development has co-created ASML's so-called PM Learning Journey, including a global training curriculum and certification process.
The objective was to develop an unambiguous way of working, a common PM language and to raise the craftmanship of ASML's project management professionals to a higher level, leading to better predictability of projects.
Since the start, the various PM Learning Journey programs had over 4,000 participants from all over the world, and trainers from PEER played an important role and still do.
Program Manager Anky de Zeeuw:
"For us, PEER is an important PM learning partner. The support PEER delivers is highly appreciated. Their trainers quickly familiarized themselves with the organization and its challenges. ASML specific situations are recognized and discussed during the training and peer-to-peer coaching sessions. This enriches the programs and makes them highly relevant and applicable for the participants. Connecting theory to daily practice. While we continuously further develop and improve the PM Learning Journey, our partners from PEER challenge us and provide substantiated feedback, which leads to better training programs."​
Some of our clients