Empowering teams
I recently had the opportunity to be part of the L&D department in a large international organization.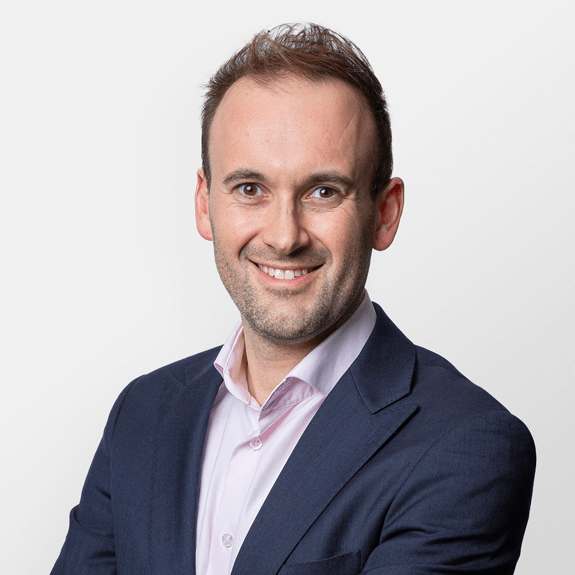 As Interim Learning & Development Advisor, I was responsible for picking up various projects. For example, I was asked to develop and facilitate a training course for managers as well as contribute to Performance Management and Team Development. I would like to share my thoughts on how this team became particularly successful in their specific context.
Focus on what the business needs right now
What this team did particularly well was to focus on the real needs of the business to set their priorities based on that. And also on saving resources by providing pragmatic, rather than perfect solutions. A more strategic approach focused on creating visions, policies and comprehensive plans is expensive and time-consuming. This can hinder L&D from being seen as the partner the business wants. Instead, the pragmatism of this team allowed it to build its reputation as a trusted advisor by providing working solutions in a timely manner.
Don't outsource everything
Training sessions on topics where the team itself had sufficient knowledge were developed and facilitated internally. This allowed us to deliver short-term solutions that were highly valued by the target group. The extensive contact the L&D team had with the target group during facilitation allowed them to develop an even better sense of the company's learning needs. If you do not have sufficient knowledge or time in-house, you may choose to hire a consultant who – from understanding your context – knows how to work with you to create an effective solution. Co-creation is then always better to ensure that context is included in the program design.
Marketing the learning opportunities is as important as creating them
Active marketing of the L&D proposition to the business is essential to create awareness of learning opportunities. Another important effect of good marketing is that it benefits the positioning and influence of the L&D department, which of course is not an objective in itself, but does lead to increased participation in learning opportunities and contributes to a learning culture in the organization.
Effective marketing can be done through internal communication channels and by HR representatives, but most importantly by consistently communicating an attractive value proposition to the business.
PEER Professional Excellence can help you with interim and/or consulting services in Learning & Development and act as a sparring partner for creating an L&D proposition that is successful in your context. Contact us to find out how.
Geschreven door: Maurice Aarsen | HR Consultant PEER Professional Excellence